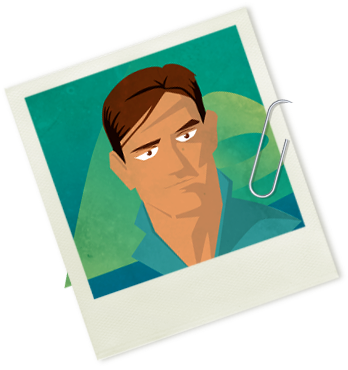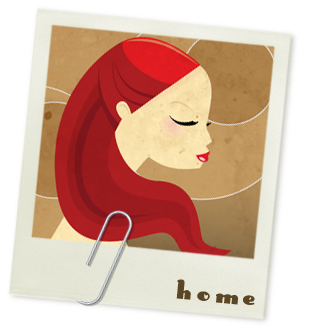 Fresh Is Temporarily Closed.

To all of my clients—first and foremost I would like you all to know how much I value your business and support! In an effort to keep all of you safe and healthy I am following Health Canada's recommendations and have temporarily closed the salon.

I will update the site when I receive notification that I can reopen and I will contact any clients with postponed appointments to reschedule them as soon as possible. Because there are so many of you, and only one of me I would like to thank you all in advance for your patience as I go through this process.

I hope you are all staying healthy and safe.


Margot
______


Welcome to FRESH, a place where ideas are born and styles are customized to your individual needs.

Our world is diverse, and we believe your hair should be as unique as you are.  So treat yourself to FRESH's relaxing environment, where your stylist will work with you to create a personalized look that you're sure to love.  Embrace today and rediscover your hair. 

Here at FRESH, it's all about you.